The right way to keep track of your
Growth Experiments
The Experiment Management Tool for Growth Teams to keep track of your experiments, learnings and related tasks.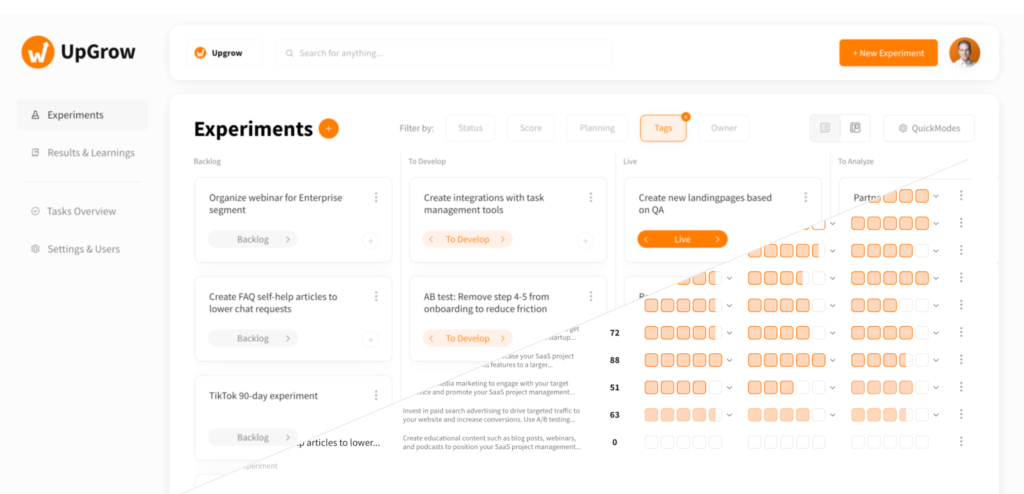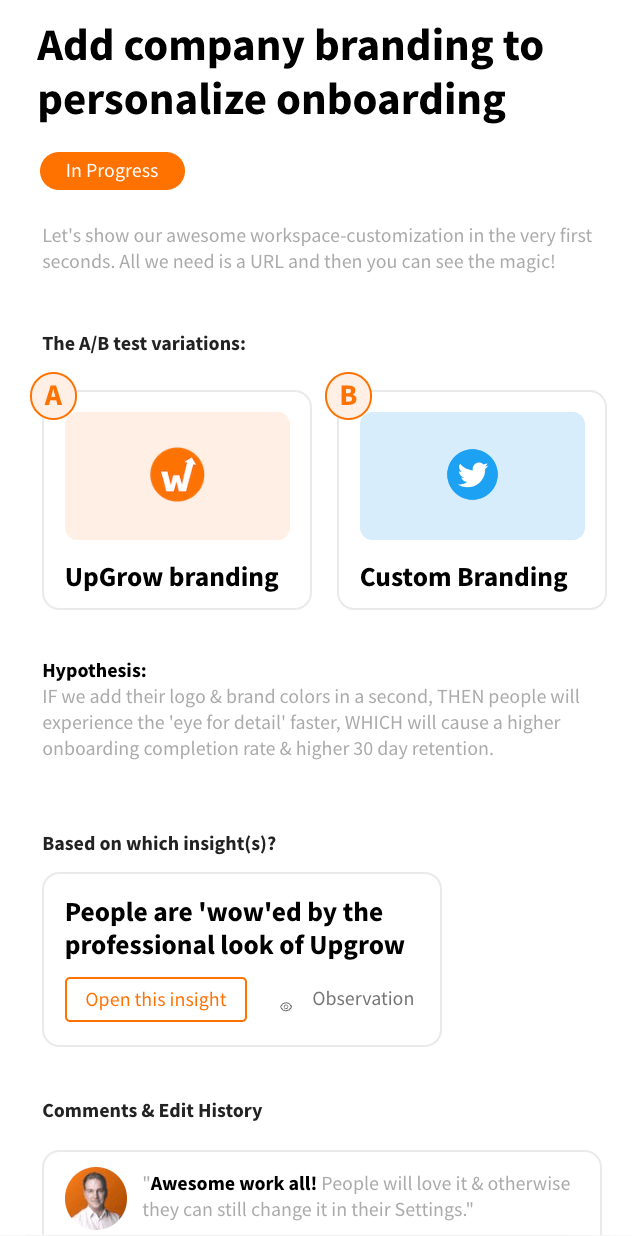 The
secret

of great Growth Teams
Real growth comes from systems, not single actions

Your list of experiments is doing you a
disservice

...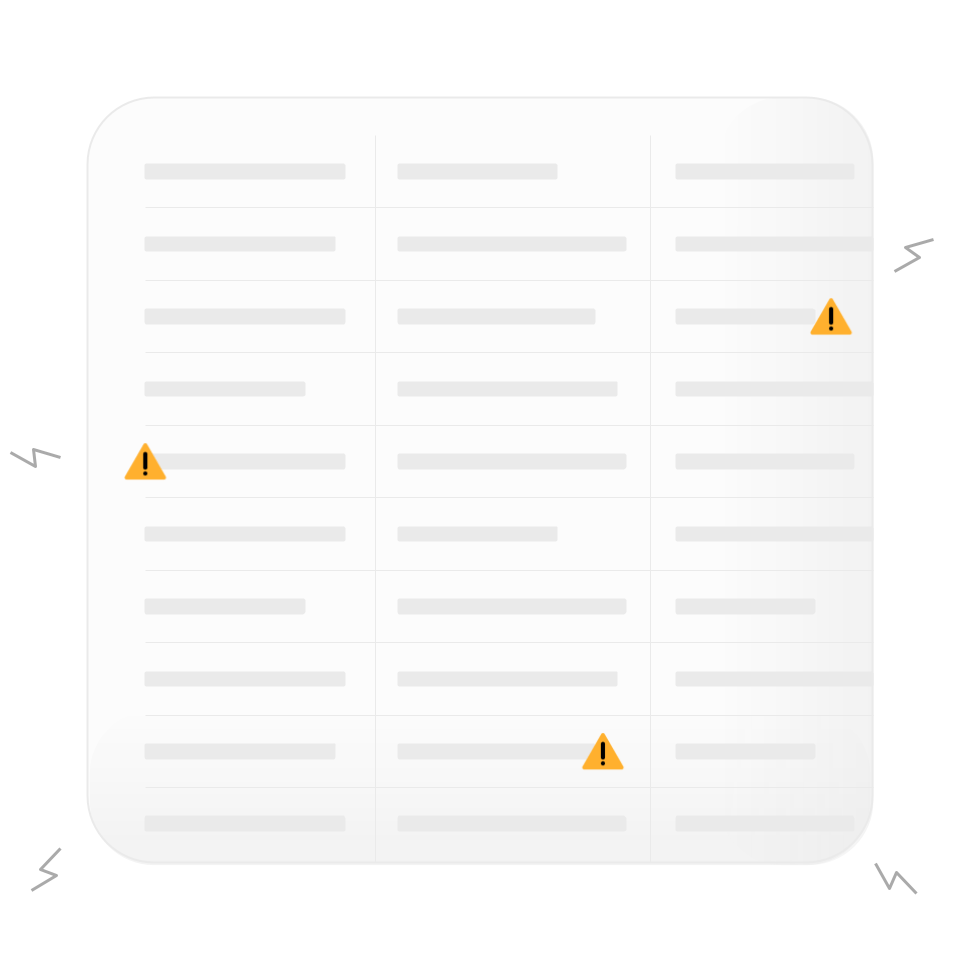 While
real growth

comes from a systematic process

The Experiment Management Tool
made for Growth Teams
Build a backlog so that you never run out of ideas

Outline Experiments with Confidence
From now on, every Growth Experiment will be well documented


Prioritize ideas quickly.
No discussion needed.

With a Growth-specific tool, you save hours every week
Share & Document Learnings
Stack your knowledge for years: Finally write down your learnings

A
framework

developed for the world's top growth teams
"Upgrow is developed based on the past decade of consulting high-growth companies and optimizing their processes. I made this tool as
there was no easy-to-use, affordable tool like this for (smaller) growth teams

to really take their growth process serious."



Ward van Gasteren, founder Upgrow

& Growth Consultant/Coach for companies like: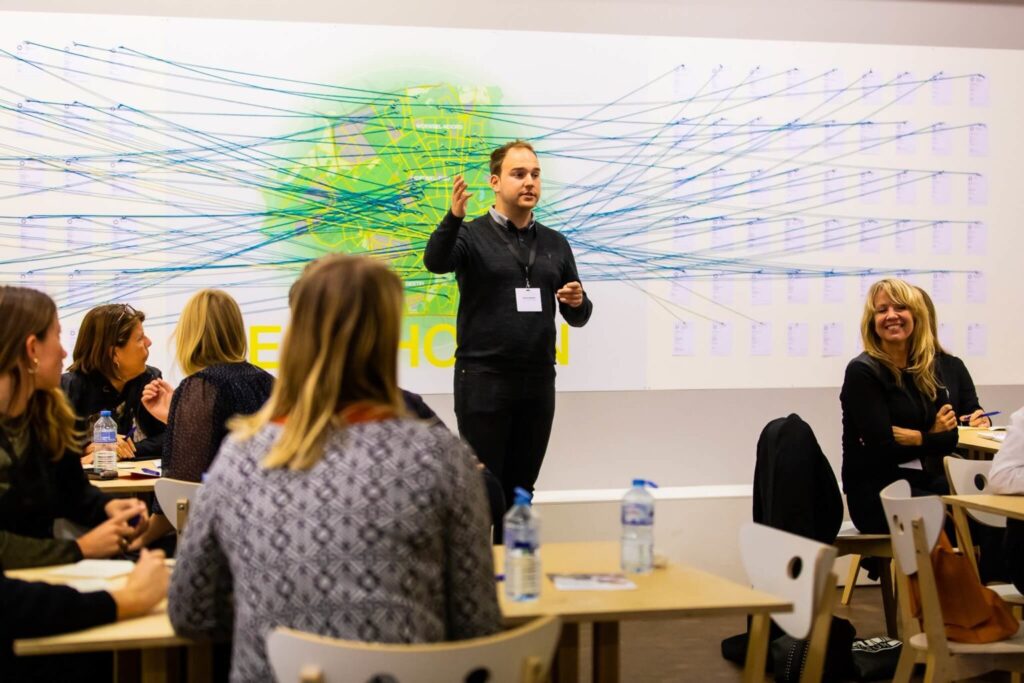 So in the end, you'll get:
Exceed your targets

for only €29/month
... and more is
coming soon

Talk about work where the work is happening, to keep your notes in sync with your experiments & prepare meetings with 1-click agenda creation.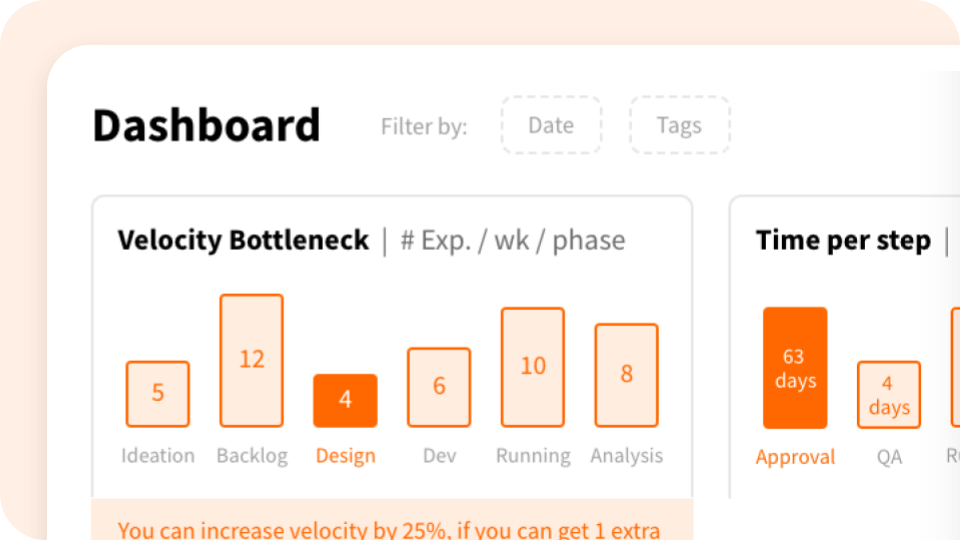 See exactly what is holding back your process and what you need to work on to get more experiments and more wins. Data-driven process optimization.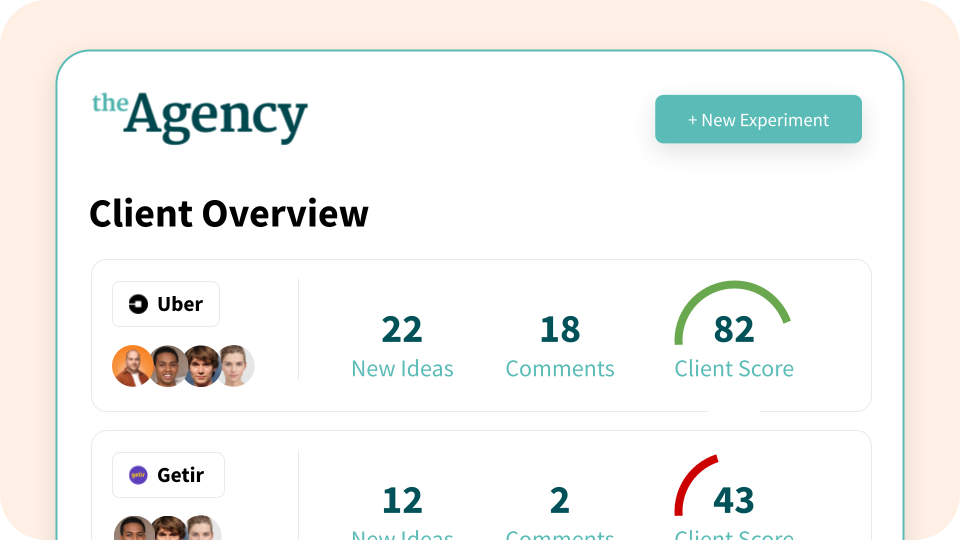 Oversee all clients at once, have a personalized, professional environment to show your work & share internal knowledge with the full team.
All the essential tools you need to run a smooth growth process.
Get started with Upgrow
in less than 10 minutes
Instantly give your growth team a clear and streamlined process to collect insights, manage experiments & update their stakeholders.
No problem! Just book a 1-on-1 demo to get answers to all your questions.